Aviation industry
Cleaning Accessories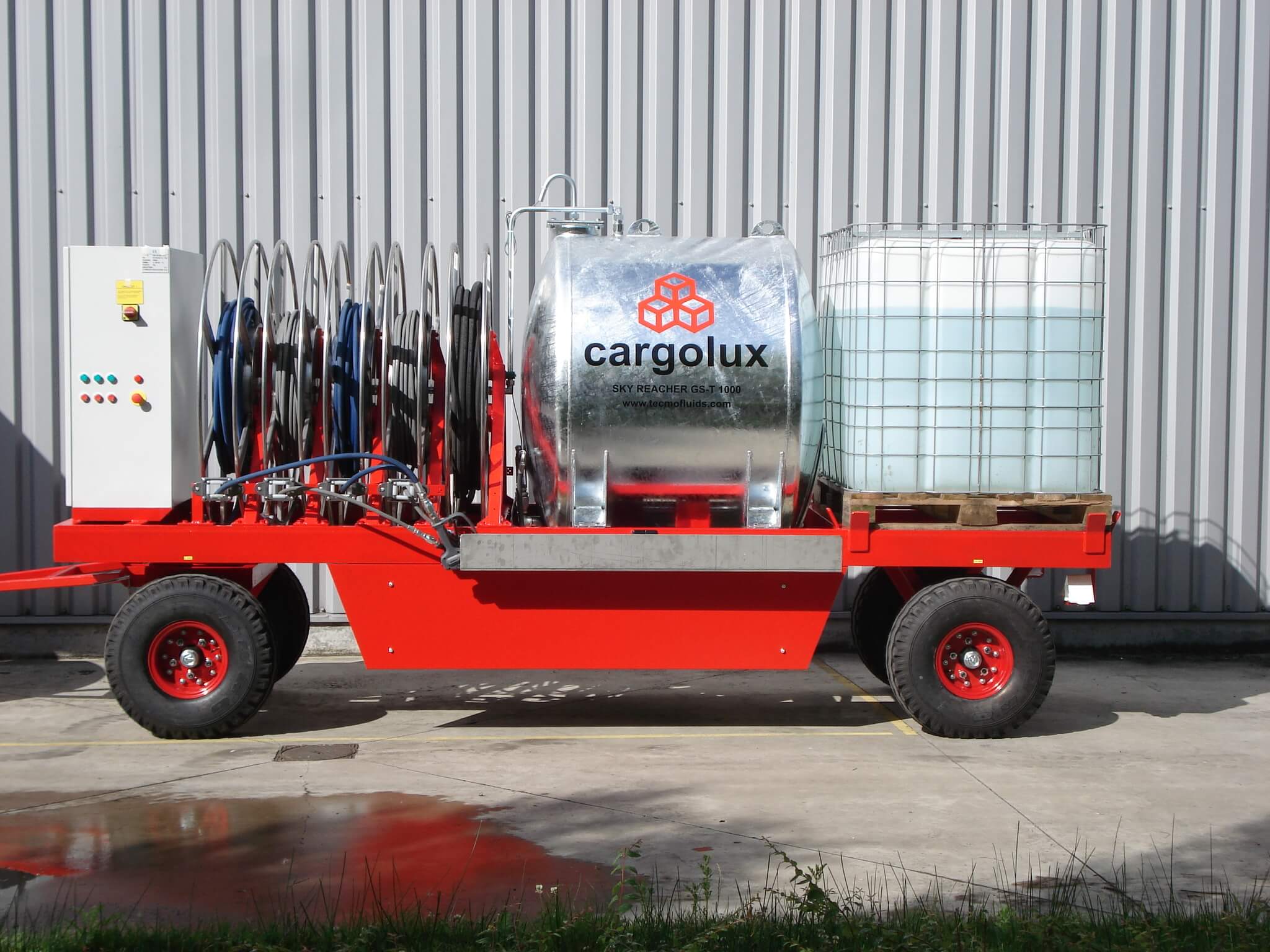 AIRCRAFT CLEANING MACHINE | Sky Reacher GS-T 1000
Aircraft Cleaning Machine has a Mobile tank unit with integrated hose reels and pumps. Galvanised tank with a capacity of 1000 Litres on a support with 2 axes (1 fixed and 1 rotating with shaft and parking brake) The support is provided with a platform to put a 1000 Litre box container with concentrated cleaning agent. ( Type GS-T 3000 , has a galvanised tank with a capacity of 3000 litres )
View More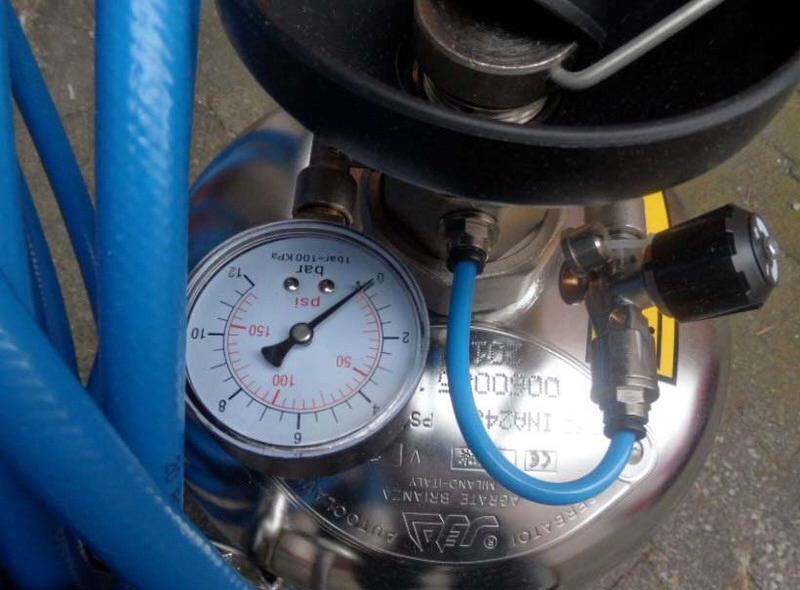 ETS EASY WASH SPRAYER | FOAMER
Pressure washer support to spray foam or spray water. It's simple to use and produces foam instantly.
View More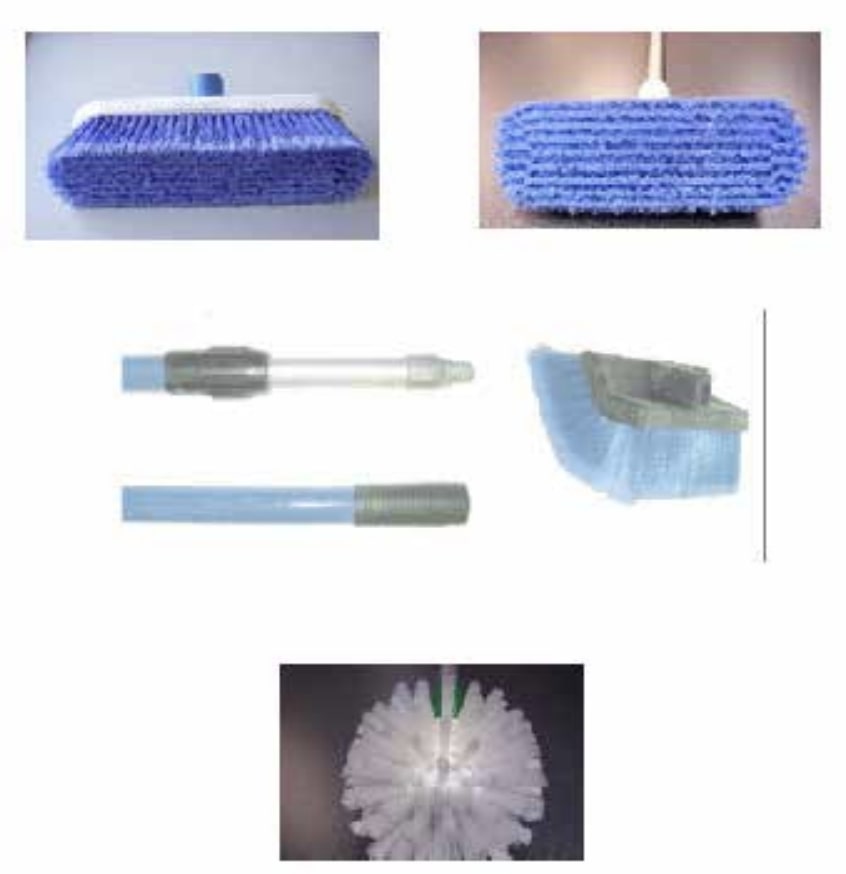 BRUSHES | MOPS
Brushes and mops for cleaning both exterior and interior of aircrafts.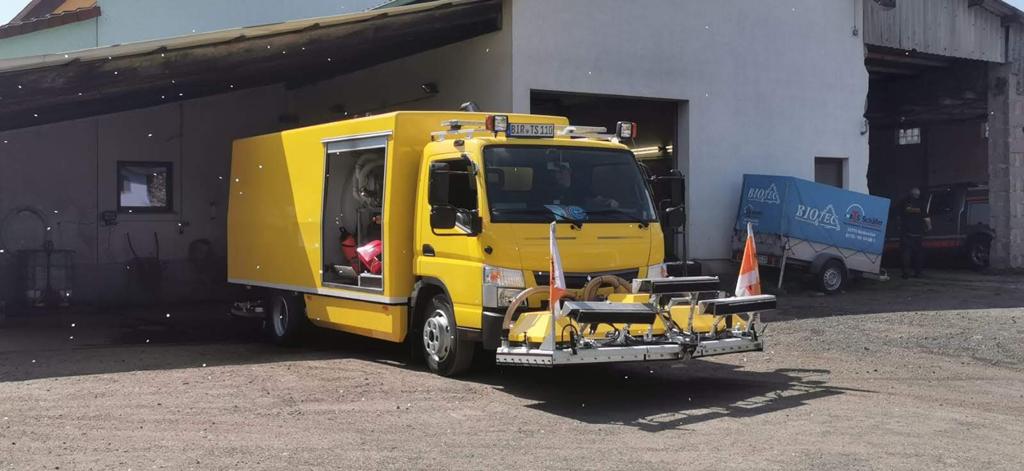 Runway Cleaning Equipment
Truck (auto-mobile) mounted machine for runway cleaning and washing away rubber stripper chemicals after applications.
View More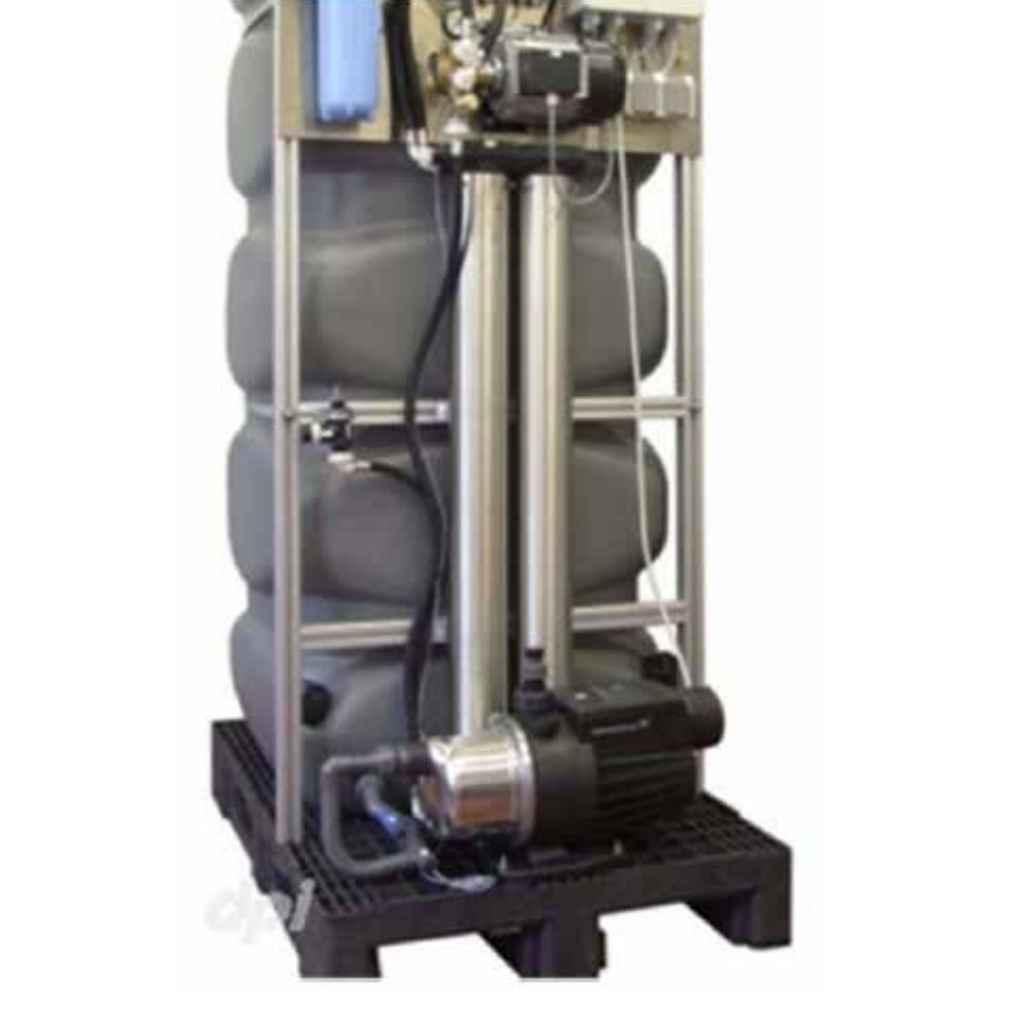 OSMOSE
OSMO basic module as a compact system including booster pump and 1000 liters process water storage tank. Can be expanded at any time by further 1,000 liters reservoirs with the following system functionality: Reverse osmosis system for mixing water production from softened or hardness stabilized drinking water intended for pressure less supply into the available reservoir with filling level control via floating switch or pressure sensor. The system has a functional industrial standard type of design and is equipped with easily accessible components.
View More