CERTIFICATIONS AND APPROVALS
Our products meet the most stringent US and European regulations for solvent free cleaning processes. ETS-Products are conformed and approved by NATO (NSN), Airbus, AMS and Boeing specifications (tested by SMI Inc. USA), Eurocopter, Mil-PRFs. All ingredients used in all our products are registered in line with the REACH-EU directives. REACH is the European Community Regulation on chemicals and their safe use (EC1907/2006). It deals with the Registration, Evaluation, Authorization and Restriction of Chemical substances. The law entered into force on 1 June 2007. Our products are also certified by HACCP. It's a management system in which food safety is addressed through the analysis and control of biological, chemical, and physical hazards from raw material production, procurement and handling, to manufacturing, distribution and consumption of the finished product.

International Accreditation Forum

Standard Global Services.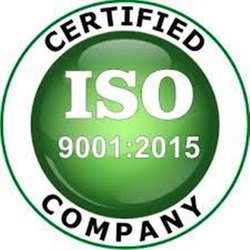 ISO 9001 (quality management system)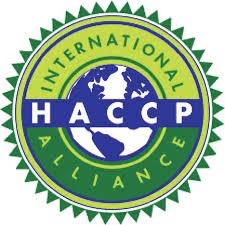 Hazard Analysis Critical Control Point (HACCP)


Global International Certificate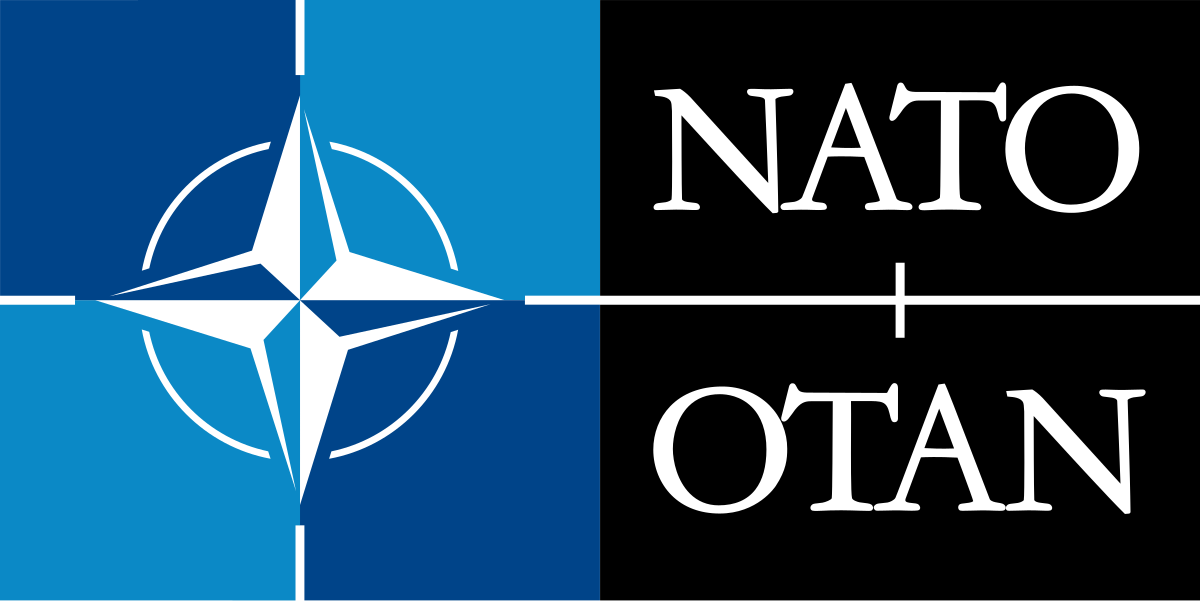 North Atlantic Treaty Organization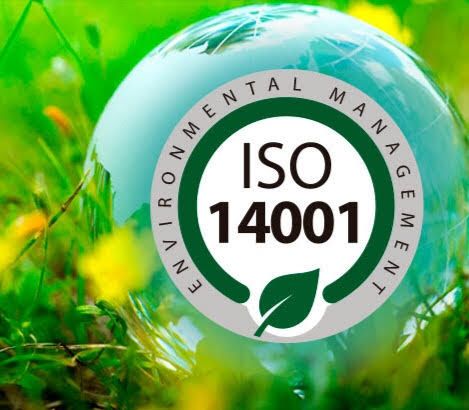 ISO 14001 (quality management system)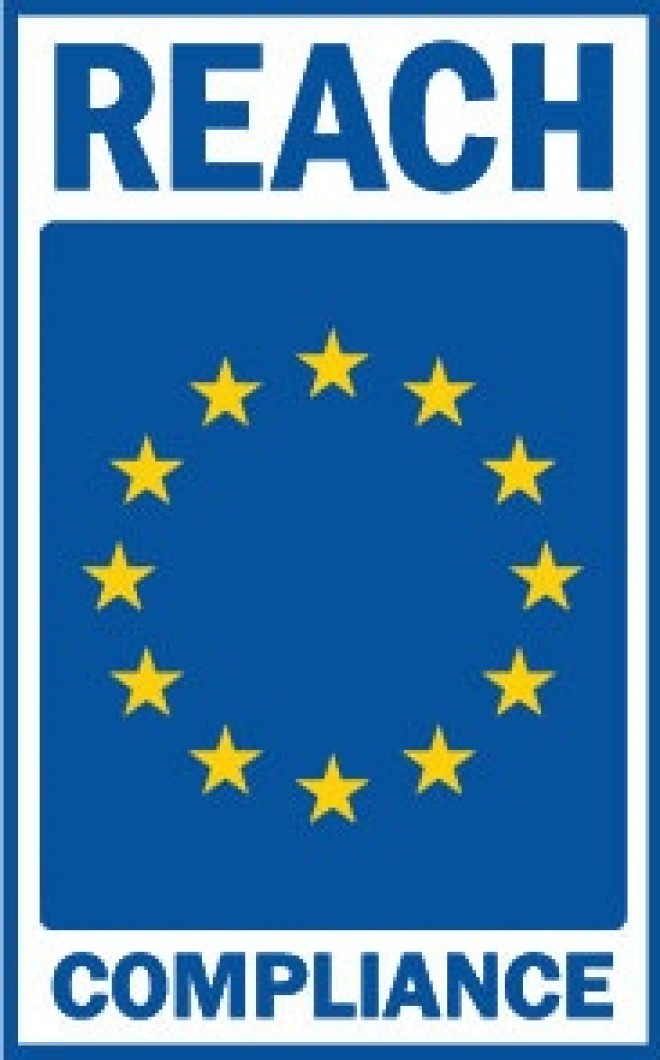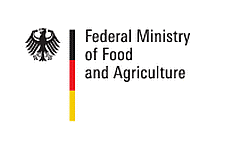 Federal Ministry of Food and Agriculture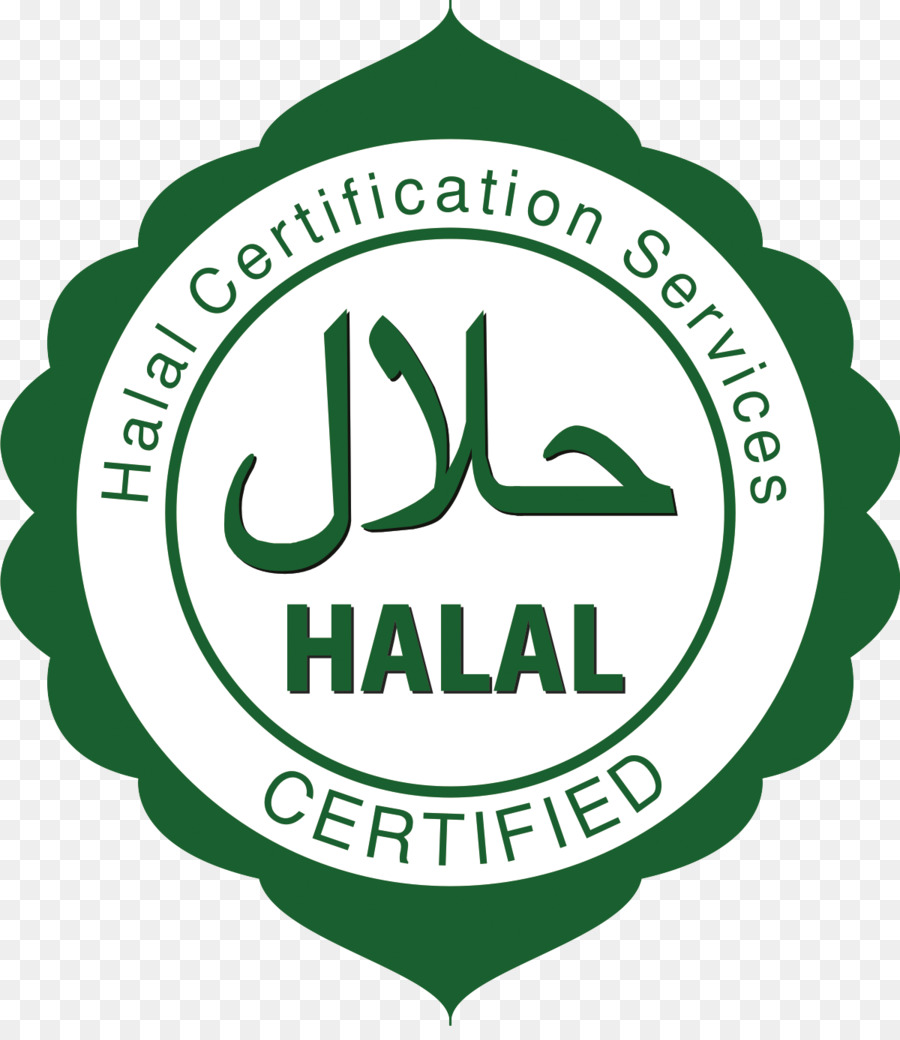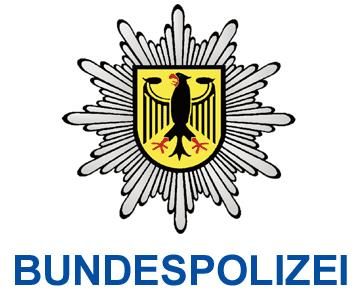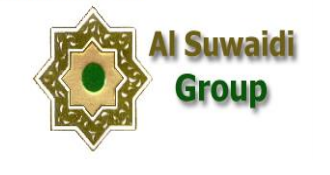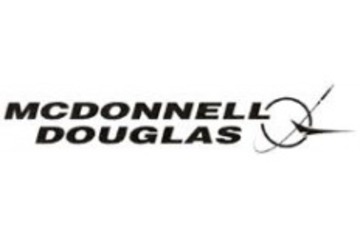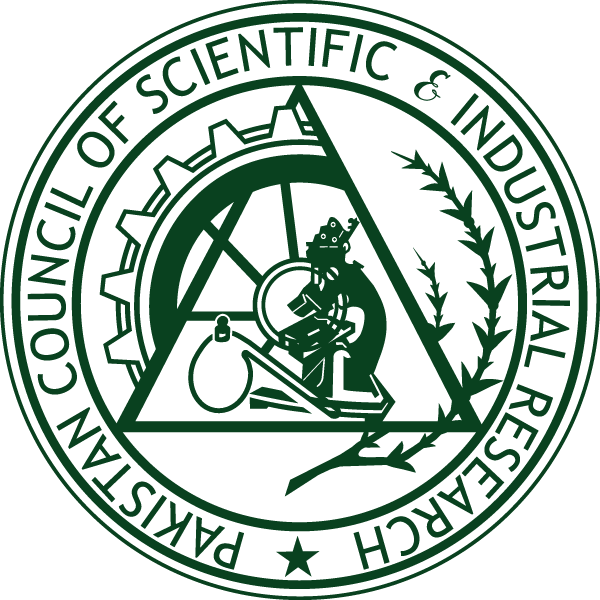 Pakistan Council of Scientific & Industrial Research (PCSIR)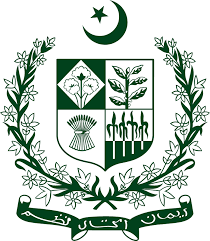 Pakistan Environmental Protection Agency (EPA)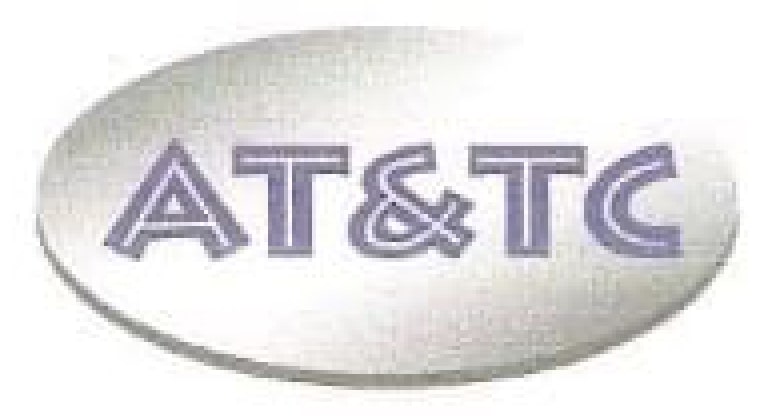 Automotive Testing & Training Center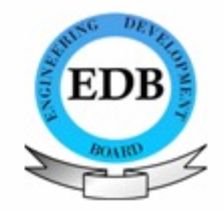 Engineering Development Board Pakistan

Water, Environment Laboratories & Consultancy Services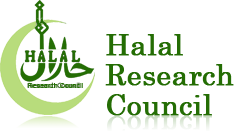 Air Lloyd - Flight Services