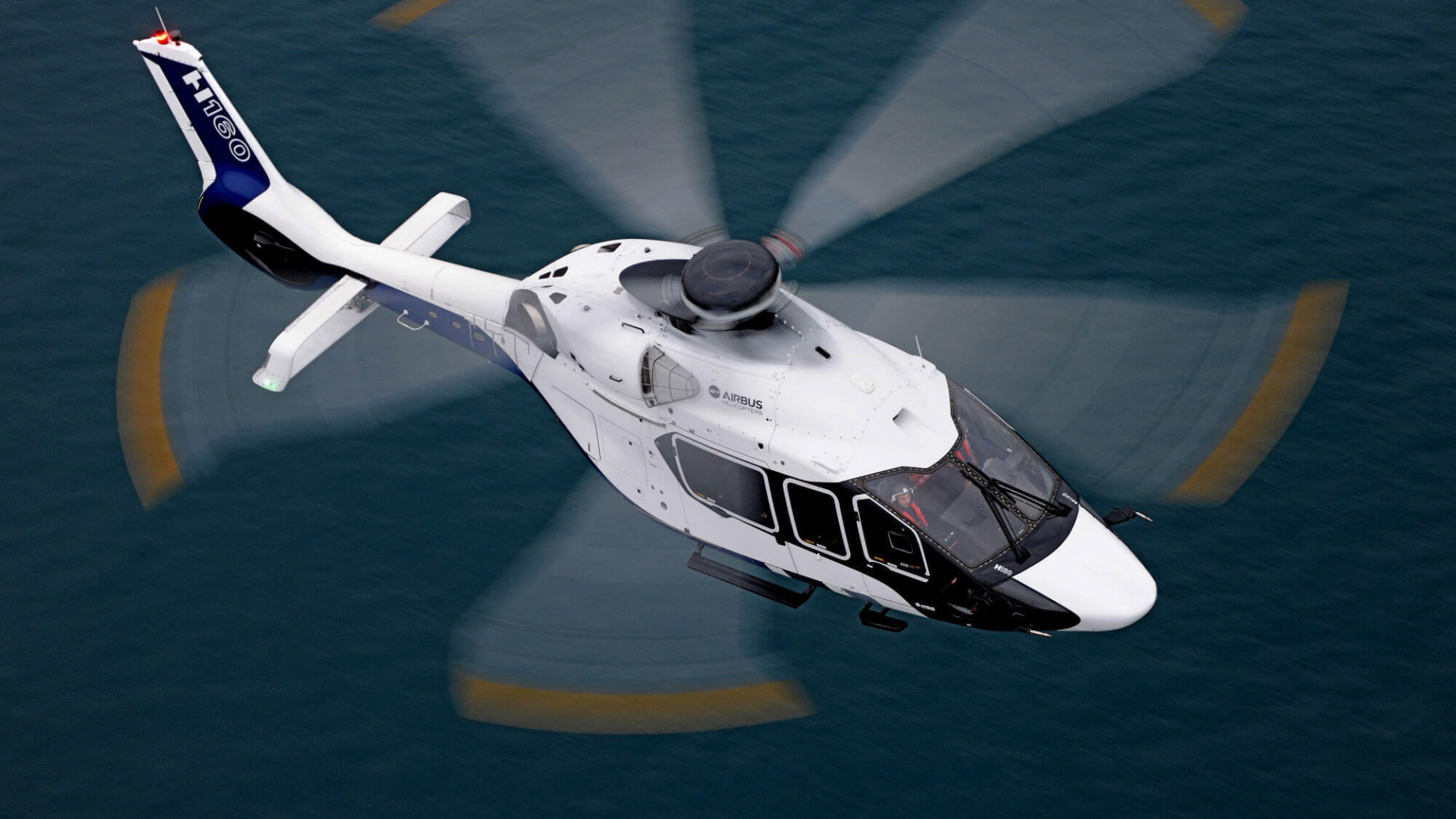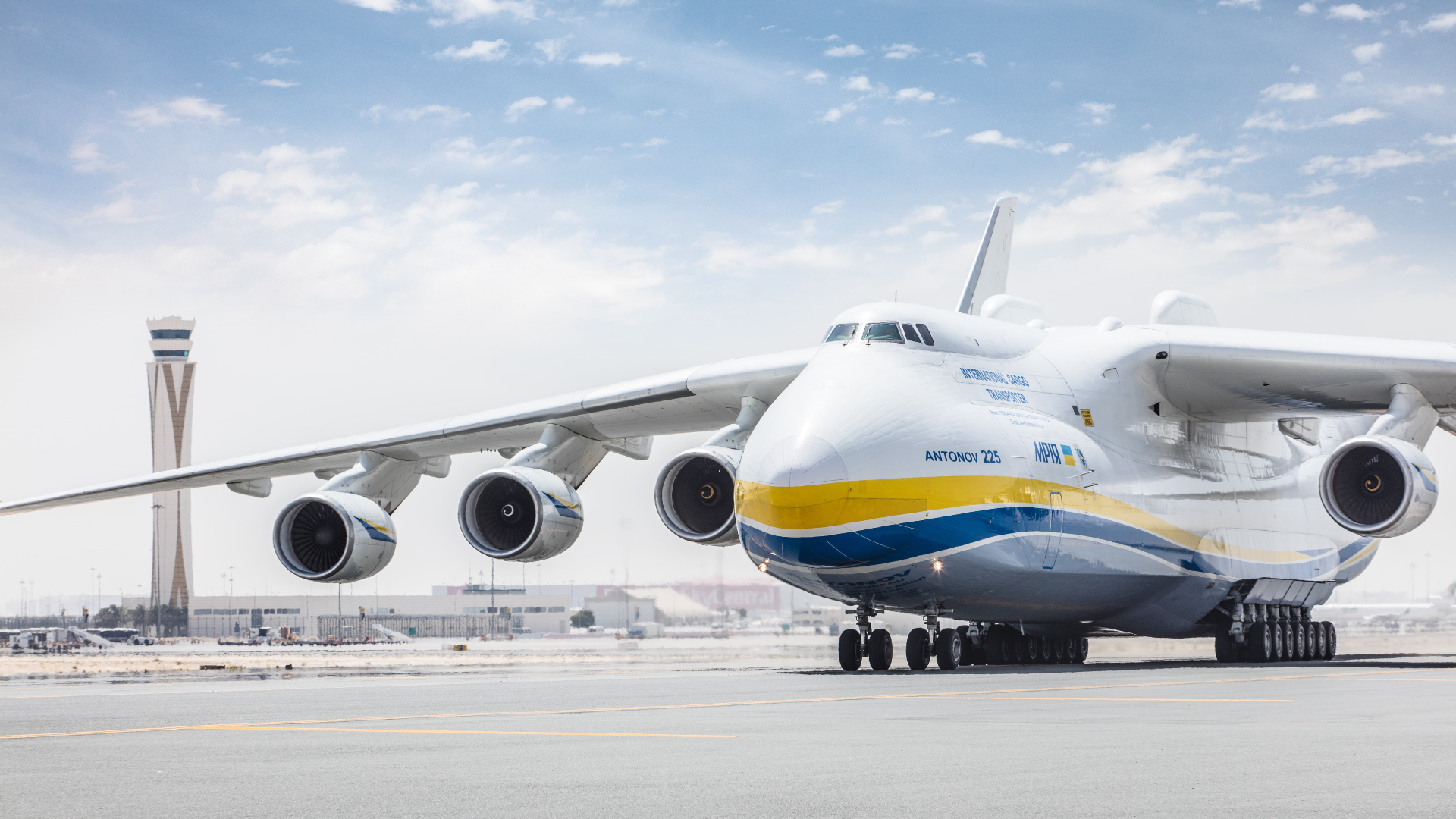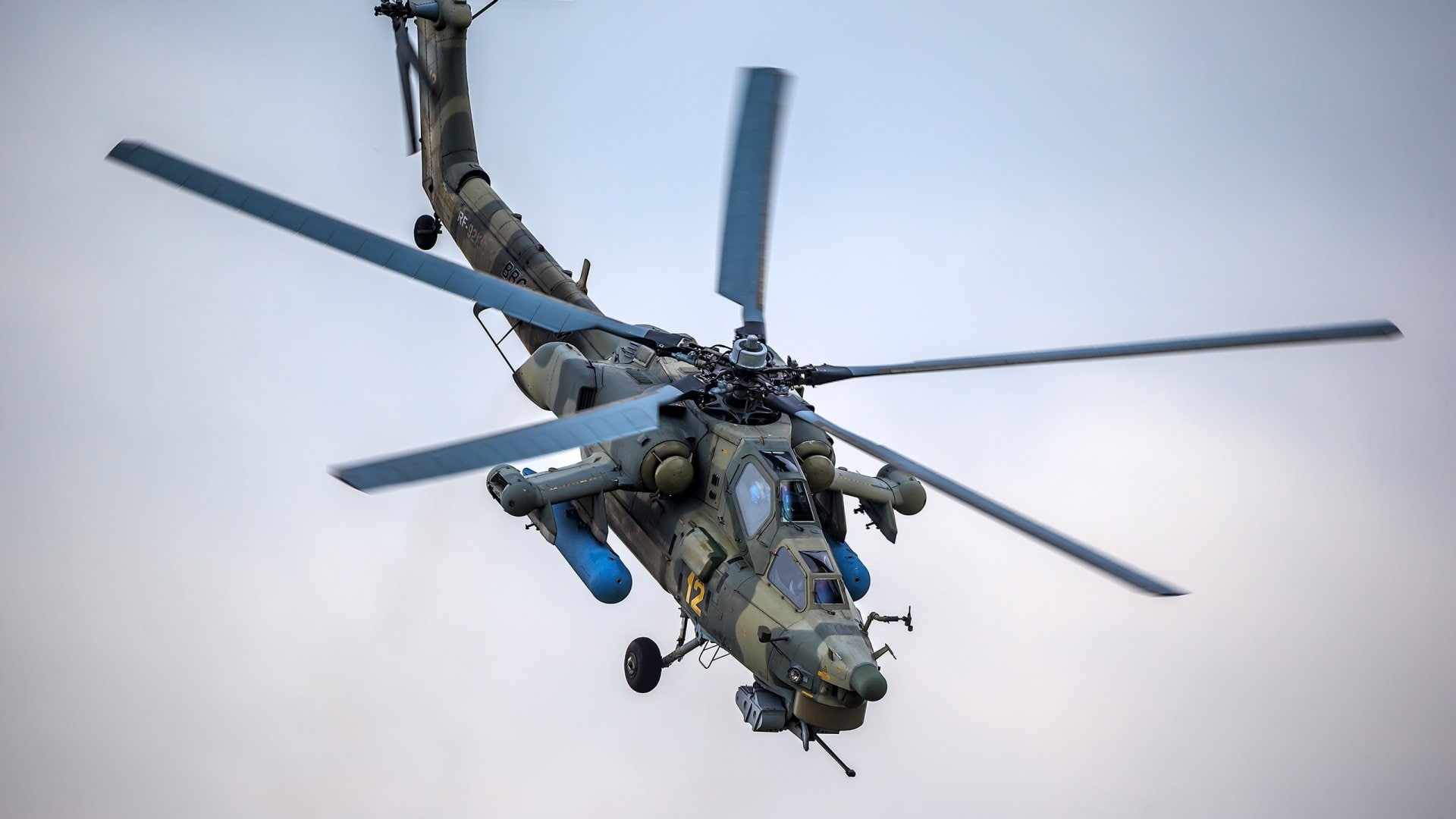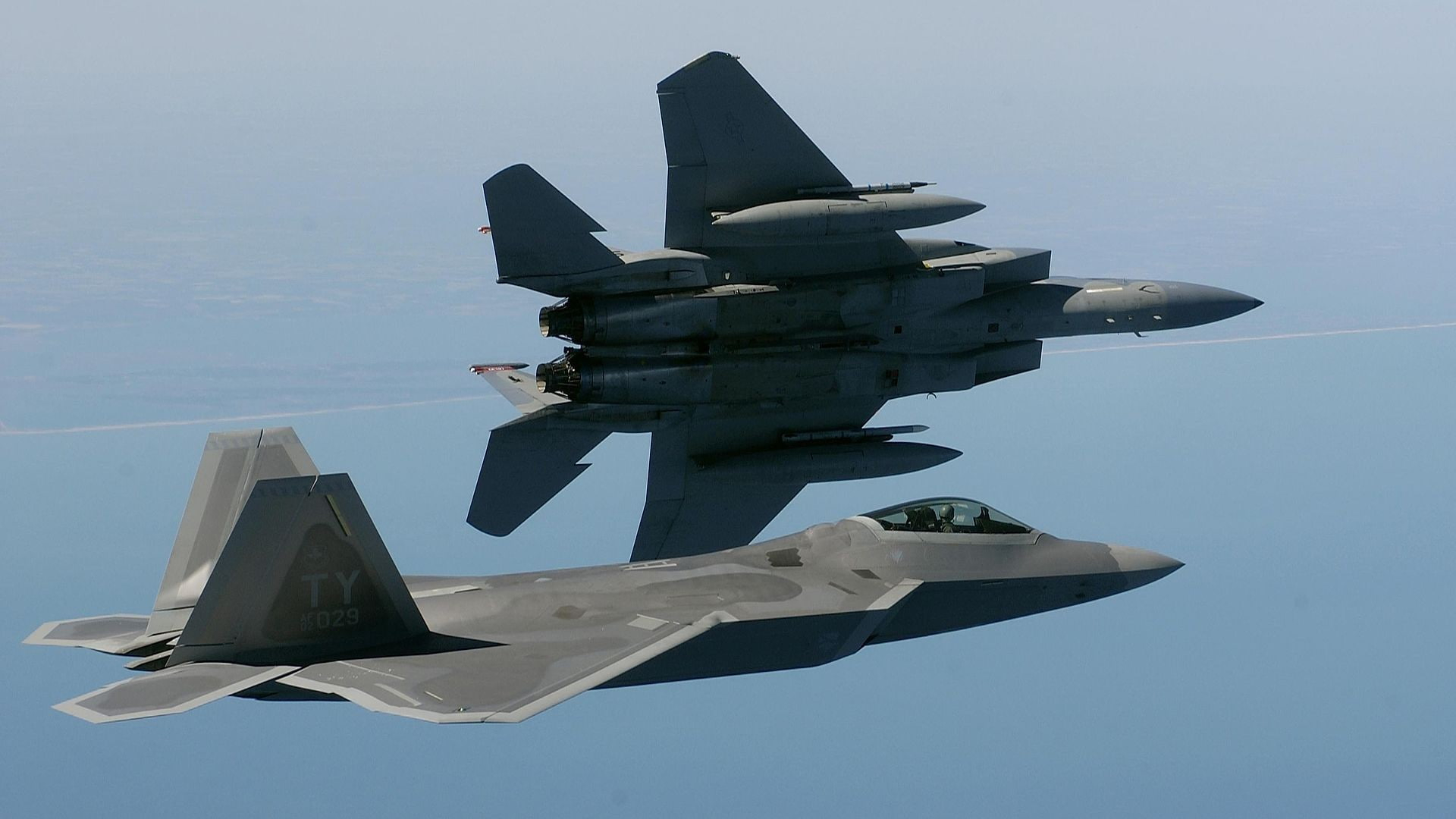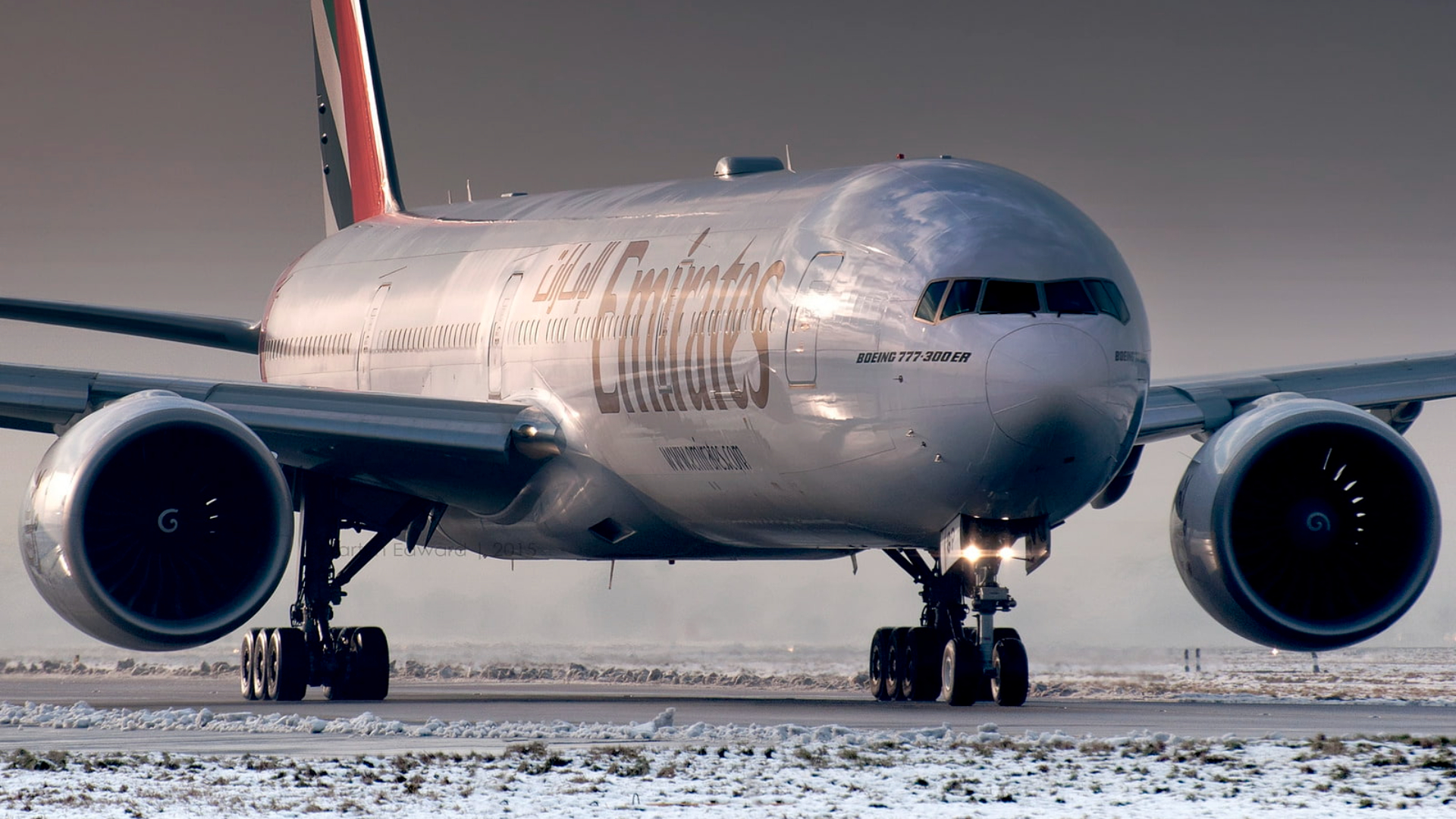 Aviation Products

Reduce man-hours associated with cleaning by up to 33%

Reduce down-time associated with cleaning by up to 47%

Reduce chemical usage by up to 55%

Reduce fuel consumption via a less drag

0.5% - 1.5% with fuel-saving (Please consult reference letters)

0.5% - 1.5% with fuel-saving (Please consult reference letters)

Improve customer opinion of aircraft and company

The first choice of the world-leading companies

Reduced dust accumulation in hangar

Water danger class - 0 –

100% safety product(all surface aircraft, nature and environment, human health)

Extend paint life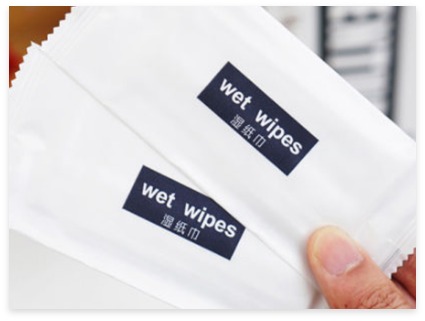 Tissue Wipes (Ink & Graffiti Remover)
Tissue wipes (ink & graffiti remover) are designed to safely clean ink screens and instruments, in-flight entertainment systems, in-seat and overhead (touch) screens, in-flight entertainment tablets, flight simulator screens, tablets with flight planning software, The two-part sachet contains one wet and one dry lint-free wipe with large size (180 x 210 mm) which makes it possible to clean several instruments or aviation screens at a time. The alcohol and ammonia free formulation used for the wet wipes will not harm the anti-glare coating of the screen and is also safe for other surfaces in the aircraft: metals (aluminum), plastics, (un)painted surfaces. The non-flammable product guarantees a streak free result and the cleaned surface will not show indication of static electricity charge.
Shelf Life
4 Years
Storage: Do not store under 35 °F / 2°C and not above 122°F / 50°C Do not use below 35 °F / 2°C.

Water Danger Class: 0.

Application: Rinsing ➡ Immersion Baths Pure down to 1:1 ➡ Circulating Pure down to 1:1 ➡ Steam Cleaning 1:10 down to 1:25 ➡ High-pressure Cleaning 1:25 down to 1:50 ➡ Hand or low-pressure Spray Pure down to 1:1

Advantages: ✓ Non- flammable, Solvent free, Non-poisonous, Phosphate free, Non toxic. ✓ High bio-degradability, Product de-emulsifiers. ✓ Lifetime is 2 times compared with Solvent degreasers.

Application: 1.Check that all instruments and/or screens are in the "power off" mode. 2. Gently clean the screen or instrument with the Wet wipe, then wipe dry using the DryWipe.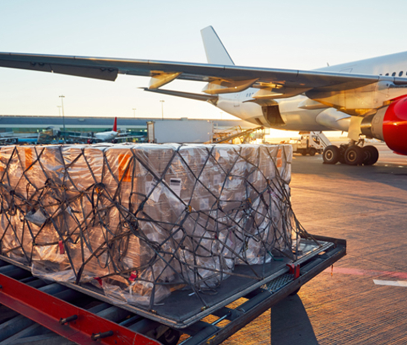 Aviation Services
We also provide following services for the Aviation industry with our wide spread partner network:
Logistics

Spare part support

Aircraft interior

Aircraft tooling

Ground support equipment

Cargo equipment

Airline insurance

Overhaul of engines PW, RR

Technical and maintenance assistance at the customers facility